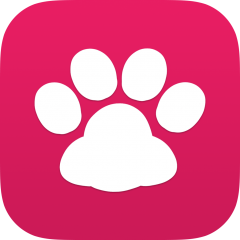 "My Cat – Health & Care" – An essential App for cat lovers!
he "My Cat – Health & Care" app is easy to use and gives you a quick overview of all regular appointments regarding your cat.
You can set recurring tasks such as worming, vaccinations or the application of an anti-tick agent and you will be easily remembered via push messages.
The optional registration offers the possibility of data backup and synchronization with other smartphones or tablets. So you can also use My Cat with your partner or with other family members.
Furthermore, you can set other important data about your cat, such as name, breed, date of birth and the current weight.
Of course you can manage several cats at the same time with My Cat. Thus, you will never lose track of your pets. A photo can be added quickly and easily.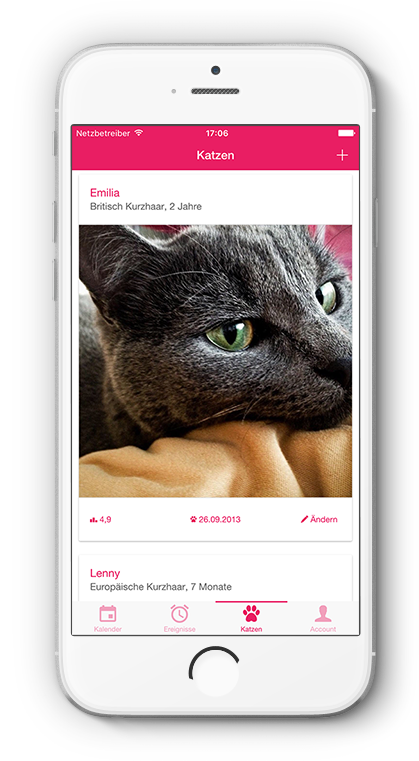 Our new App "My Cat – Health & Care released" is released today iOS and Android.