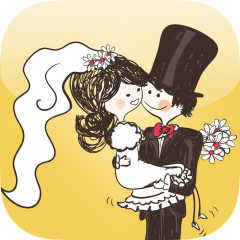 "Wedding Planner" – Plan out the happiest day of your life in an easy, quick, and efficient manner
ur wedding app allows you to plan out the happiest day of your life in an easy, quick, and efficient manner.
You can now use the popular wedding planner as a universal app. With synchronization, you can also use it with your partner. Network your respective plans on this journey together and stay in constant communication about the organization of your individual dream wedding.
Based on the prospective date of the wedding day, the app calculates your personal wedding countdown and assists you in taking care of all upcoming tasks in a timely manner.
An extensive to-do list, which can be manually tailored to fit your dream wedding, ensures that you do not forget anything while organizing your wedding day.
An integrated cost calculator helps you keep track of total costs, money already paid, and outstanding payments.
Do not miss a single task anymore! Use push messages to be conveniently reminded of things to do. This simplifies the planning of your personal dream wedding, and ensures that no detail is overlooked.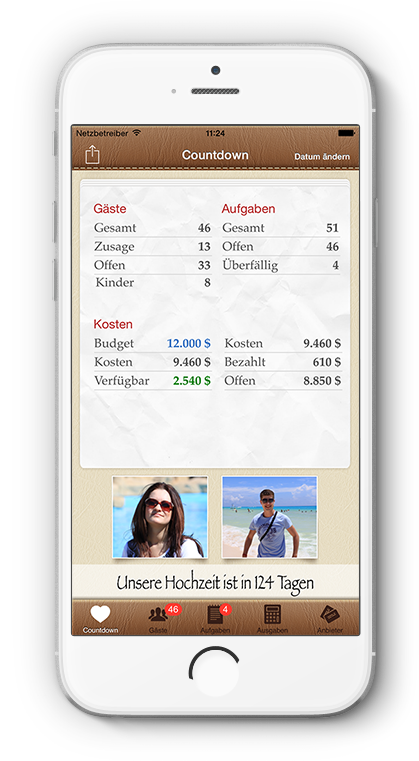 Attention! If you are currently running an earlier version, please perform no update at the moment. These issues will be…
The wedding planner app is ready for iOS 6 and has been adapted to the bigger screen of the new…
New features in Version 1.4 The most popular wedding planner in the German App Store is now available for the…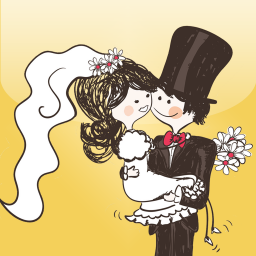 Completely taken app for planning our wedding and were really excited. Thus one never forgets …
Alex*elBarto
zu Hochzeitsplaner, App Store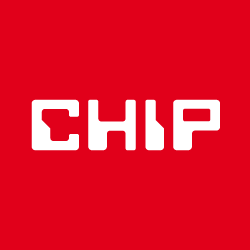 The wedding planner can help you on your iPhone with planning and implementation of your wedding and points in a timely manner on upcoming tasks
Chip
Redaktion, Chip - 4/5 Sternen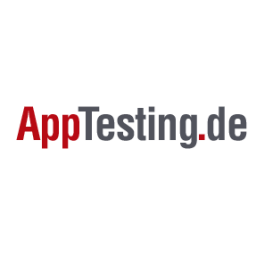 Very user-friendly, attractive design, clearly structured
apptesting.de
Redaktion, sehr gut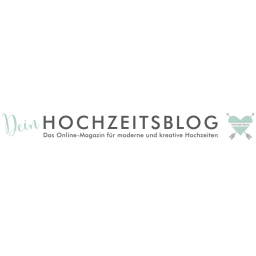 2nd place in BEST wedding planner APPS
einhochzeitsblog
Redaktion, einhochzeitsblog.de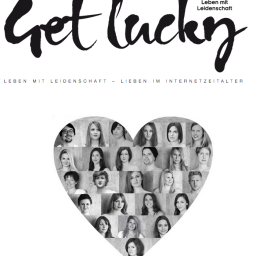 How to marry 2.0, WEDDING PLANNING ON THE WEB: The 8 best apps and websites
get-lucky-magazin
Redaktion, get-lucky-magazin.de
Need help?
FAQ
Enter answer here
Sure. Simply scroll to Decebmer 31 - and than scroll one more time.
Please add English a second prefered language in your iOS setting.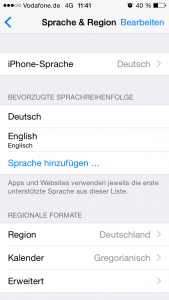 Enter answer here
1. Bitte klicken sie auf der Countdown Seite oben links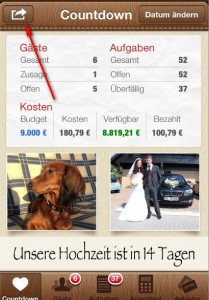 2. Anschließend auf Einstellungen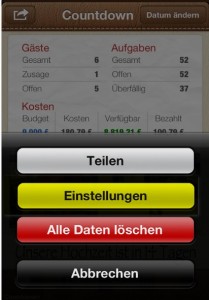 3. Dort die Synchronisation einschalten und einen Account erstellen.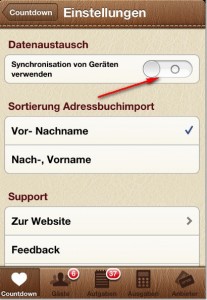 4. Anschließend die App auf dem anderen iPhone / iPod / iPad installieren, nach dem ersten Start der App auf "Synchronisation verwenden" klicken (nicht auf "Planung starten") und mit dem selben Account vom iPhone einloggen.
Anschließend sollte sich die App mit allen nötigen Daten füllen.
Please check the following points under Settings / Data exchange:
synchronization enabled? li>
Is the correct account set li>
If the app "freezes" when entering login data might help this tip li>

If everything does not help, please run on device under "settings / data exchange /re-initialize synchronization".
No.
Please exit the app via the multitasking bar.
Proceed as follows:
From the Home screen, click the Home button twice.
Tap and hold on the app.
When it starts to jiggle, tap the

to close it.
Double-click the Home button and try opening the app again.
http://support.apple.com/kb/ht5137
When you start the app on a second device you have to press the left button on the "Enter Wedding Date" page. When you press the right button you will start a new wedding planning.

Please delete all the duplicated entries.
For entering or modifying budget just click on the blue "$0"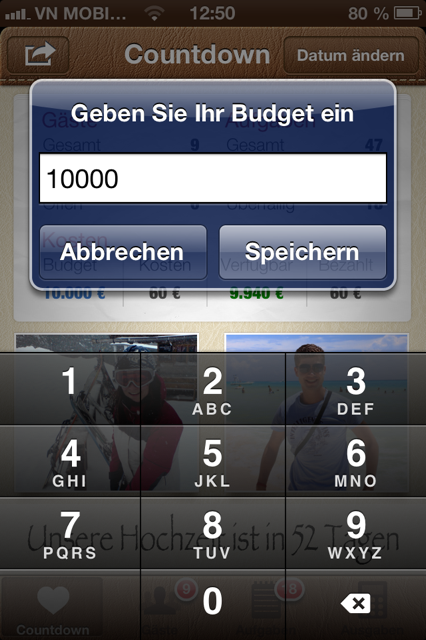 Check in Settings / Mail, Contacts, Calendar which is defined as the default account for contacts. This account is used as data source
Children can be registered since the update to version 1.4. The age could be stored in the note field.
.
The whole would look something like this:.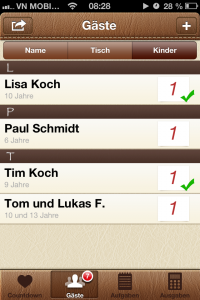 .
Sending the guest list mail to yourself, copy list from mail and paste into a blank Excel sheet