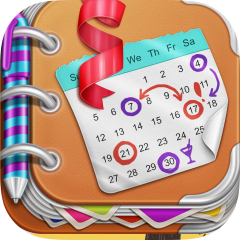 "Birthday & Party Planner" makes it easy to organize your perfect party.
fter your personal selection of a party theme you receive an individual to-do list. This list ensures that nothing is forgotten when planning the party and, in addition, can be individualized according to your wishes. You are informed about the outstanding things easily through Push-Messages. This makes planning easier and ensures that no detail is forgotten.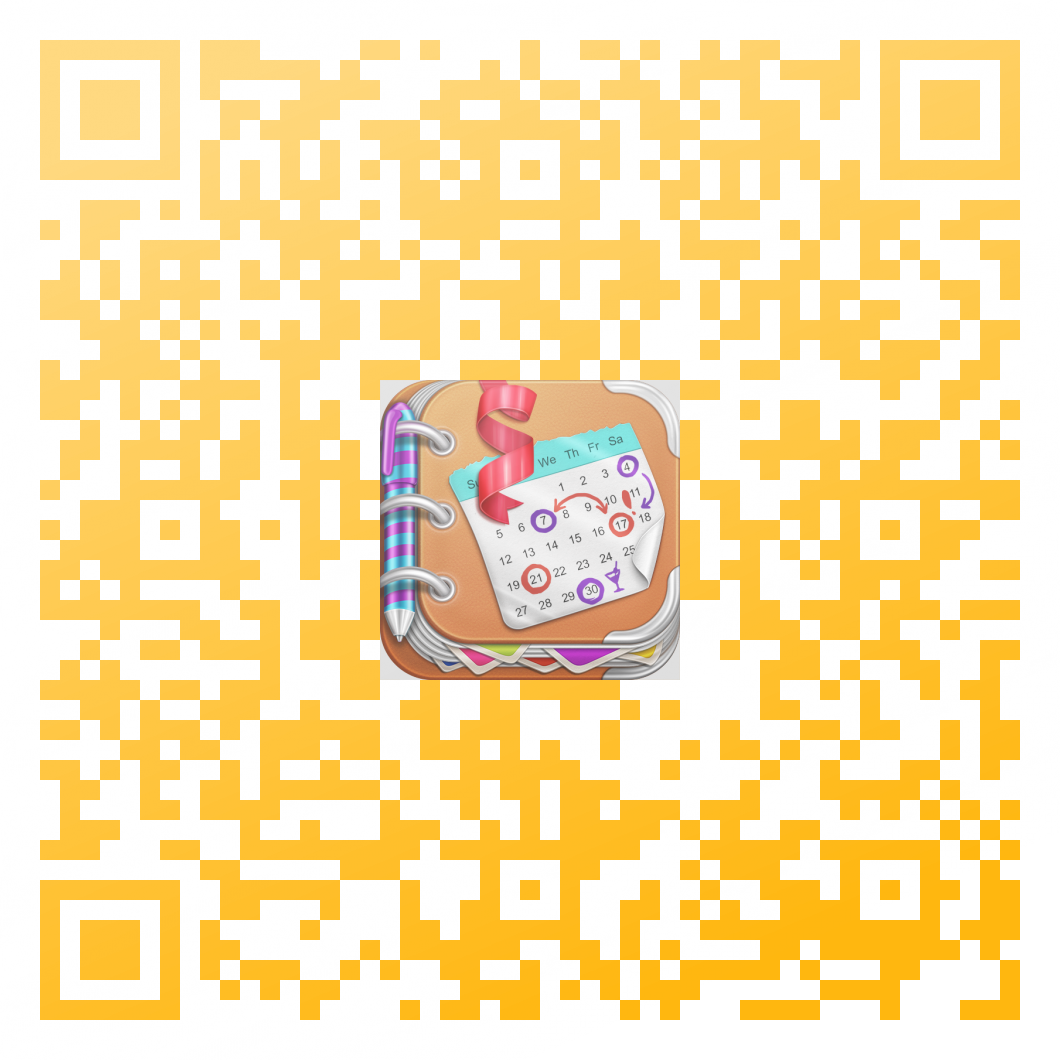 Now use the beloved Party Planner as a universal App (with the help of synchronization), even together with your partner. Link your individual planning with one another this way and you stay in constant contact regarding the planning of your family celebration.
The integrated cost calculator helps you keep an overview of total expenses, paid amounts, deposited amounts, and outstanding costs. Naturally, you can individually expand or minimize the categories of the cost planner.
As particularly unique, the Party Planner overtakes the calculation of the average number of drinks needed based on your personal drink selection. For this you simply input the expected party duration as well as the drinking behavior of the party guests and what you would like to serve in what circumstance. The number of guests will automatically be transferred from the guest list.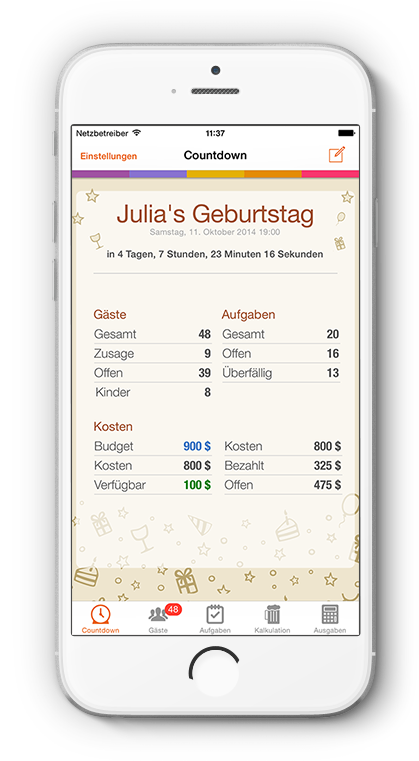 Birthday & Party Planner released today for iOS.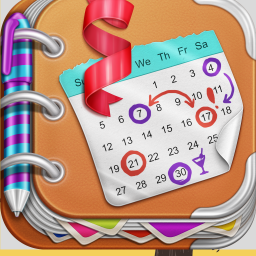 Love the set up and pre made lists
MamaMac333
Birthday & Party Planner, App Store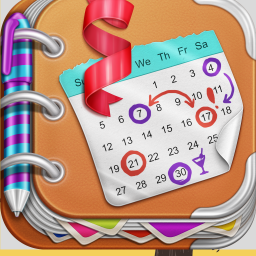 This is a great way to plan a party or an upcoming event! Just set the date and name the event, then fill in all the categories that are listed. It keeps up with your invitations, the to do list and countdown the days until it is time for the social. It's that Simple!
Scott Holmes
Birthday & Party Planner, Play Store