Use a variety of functions and design options within our applications.
WHY EYS APPS?
Eys-Apps offers a selection of apps in the area of planning and organizing. It is our long-term goal to combine the most important pillars of your life - family, friends and leisure - and to create the right app for every aspect of life. Our apps make it easier for you to manage your daily life faster and more efficiently.
Regardless if you are planning the most important day of your life, i.e. your wedding day, your child's birthday or a fancy dress party with friends - here you will find the right app for each event. Recently, we are also focusing on man's best friend, and have included organizing apps for living with dogs and cats.
When designing our apps, we pay a lot of attention to a contemporary design. But first and foremost, we pay attention to the functionality and authenticity of the apps. All apps that we create are developed based on our own everyday life and designed based on our personal experience. In order to include the experiences of our many users and to make all apps even more customer friendly, we update them regularly also including your suggestions.
It's time to start your search for your own favorite app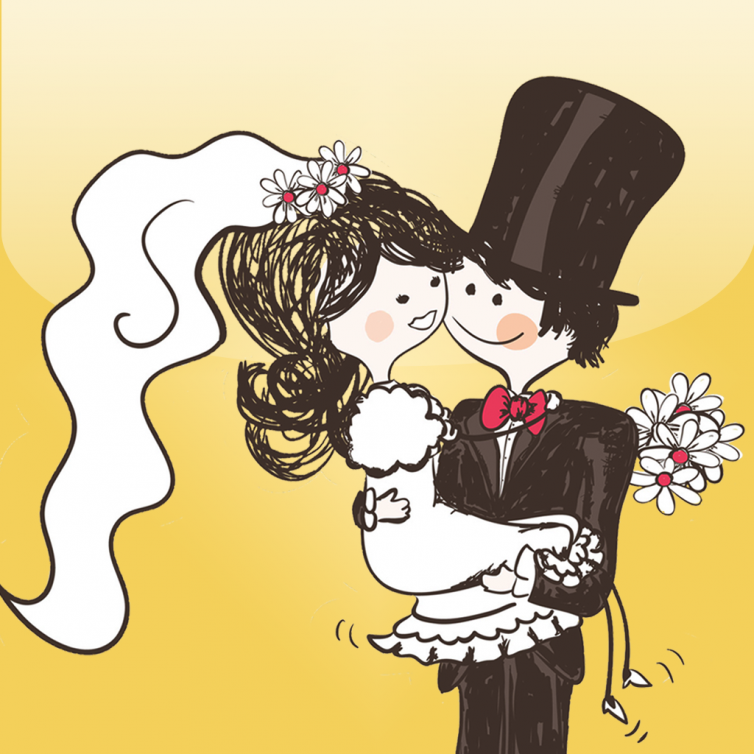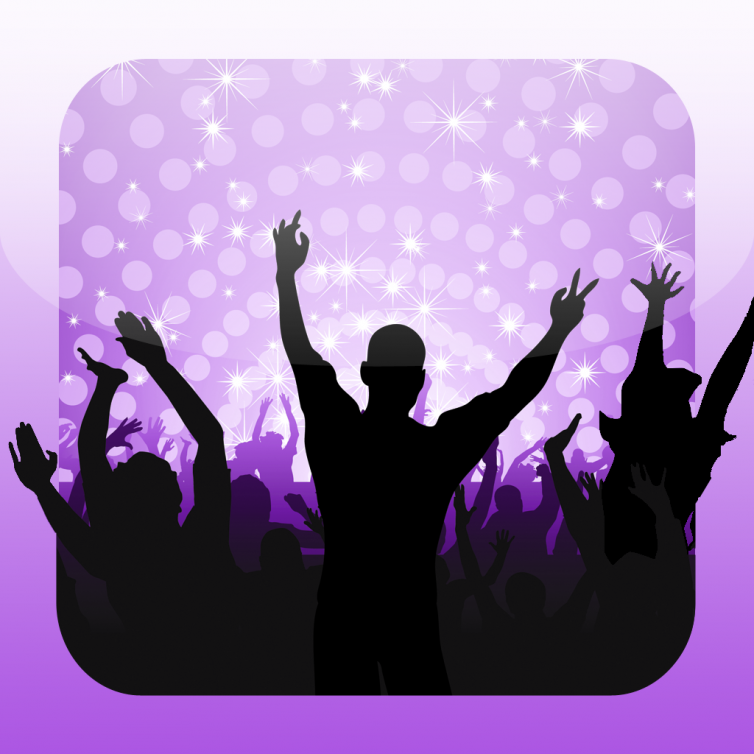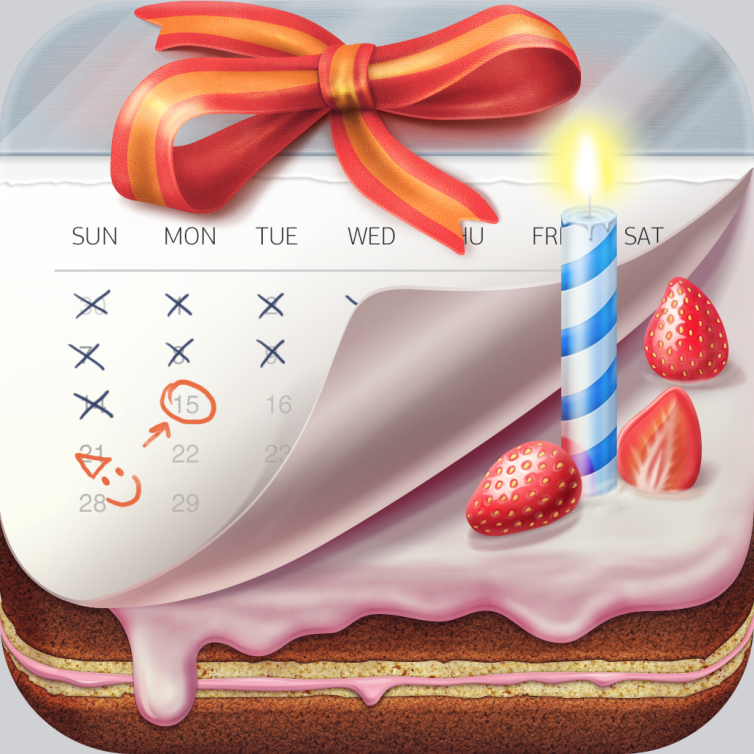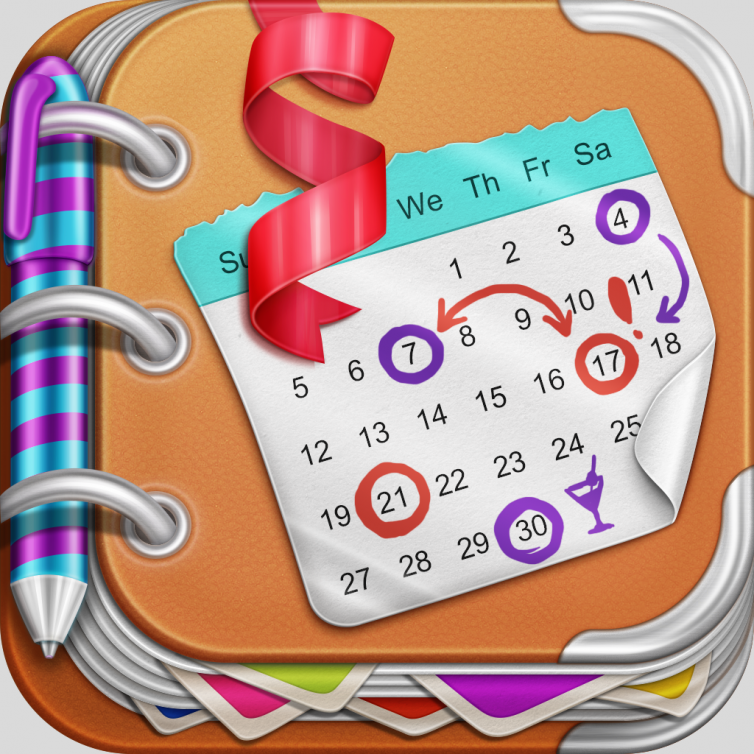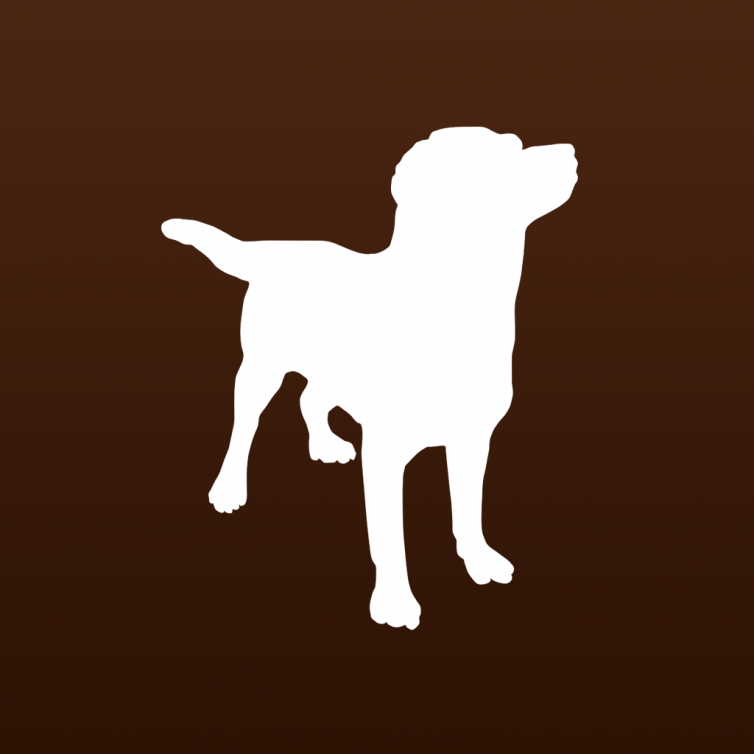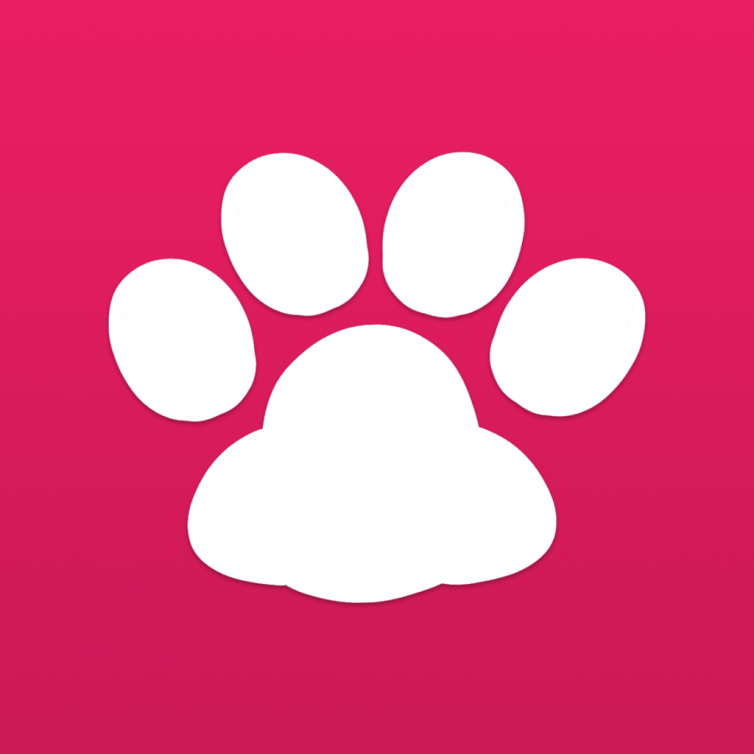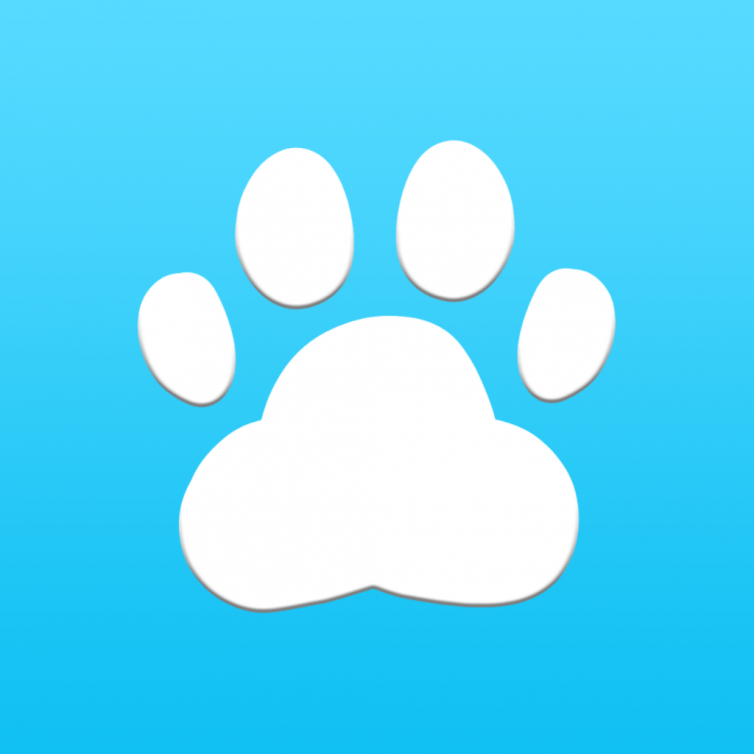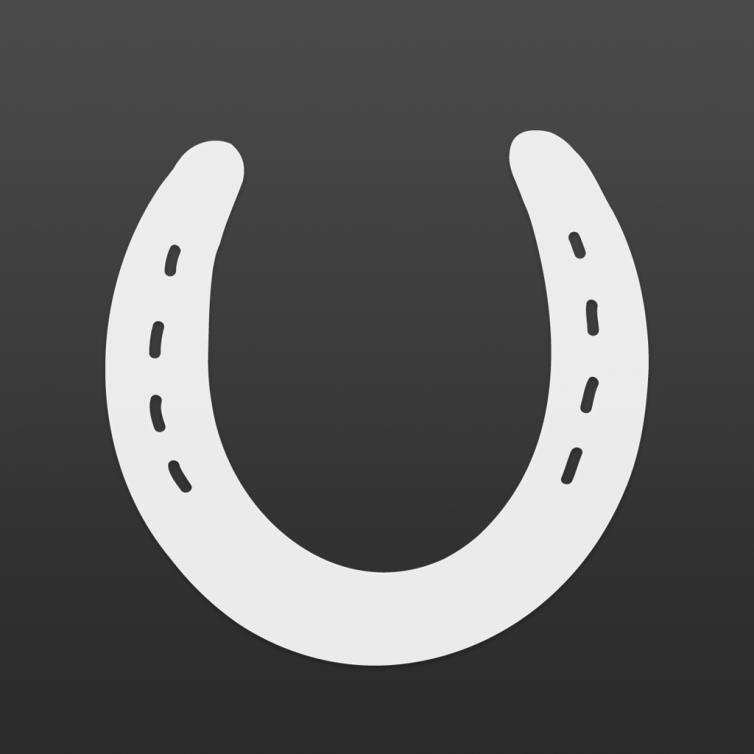 OUR COMPANY STATISTIC
The success story of Eys Apps. In facts & numbers.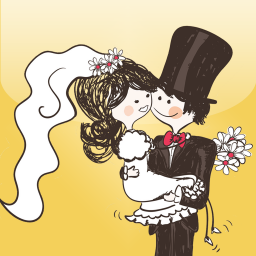 Completely taken app for planning our wedding and were really excited. Thus one never forgets …
Alex*elBarto
zu Hochzeitsplaner, App Store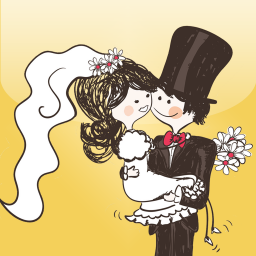 My buddy is getting married, this app has brought us a lot of idea.Highly recommended.
Jonglul
to Wedding Planner, App Store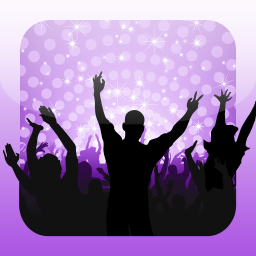 I was recently planning my best friends birthday and this was honestly all I needed to keep my plans in order!! This was better than the other planning apps i downloaded by far!!!! 5 stars!
kittenrobber
to Party- und Eventplaner, App Store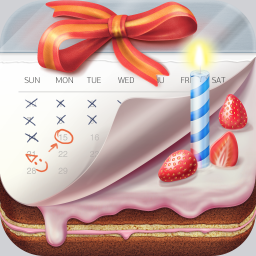 It has a lot of ideas on what to include on your child's birthday. Well done. Great design too:-)
Tope
to Child's B-Day, App Store