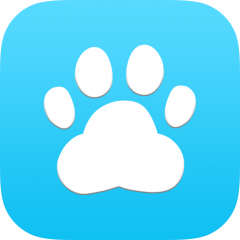 The "Puppy Planner" gives you a quick overview of the heat cycle of your dog
he "Puppy Planner" is easy to use and gives you a quick overview of the heat cycle (estrus) of your dog. You simply enter the beginning and end dates of her period into your "Puppy Planner", and the subsequent bleeding periods will be automatically displayed from cycle to cycle. Small icons indicate the proestrus, estrus, and metestrus of the dog after you have independently entered this information the first time. The best probable time for successful coverage is also displayed.
Furthermore, you can enter other important data about the dog, such as the name, breed, date of birth, and its current weight.
Of course, with the "Puppy Planner", it is also possible to input several dogs at the same time, thereby optimizing the data overview of your breeding dogs.
You can also input a photo of your darlings, of course.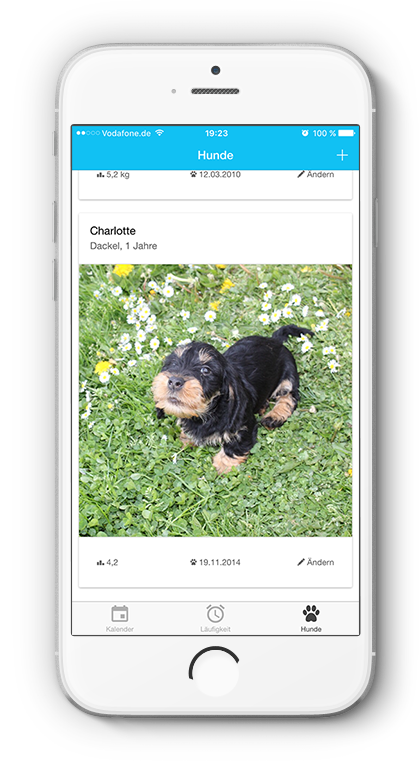 Improved Views
Push Reminder with reminder before actual time
Our new App "Puppies – Heat Cycle (Estrus)" is released today iOS and Android.